The Melvin Jones International Memorial is located in Fort Thomas, Arizona, on Highway 70. As the Memorial is staffed by Lion volunteers it is only opened for the Re-dedication or by request.  Please click below to schedule your visit.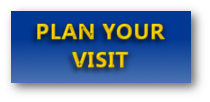 Even if we are unable to accommodate you by opening the museum, we encourage you to visit, walk around the beautiful grounds, and perhaps have a picnic lunch.
Please click on "view a larger map" for directions.