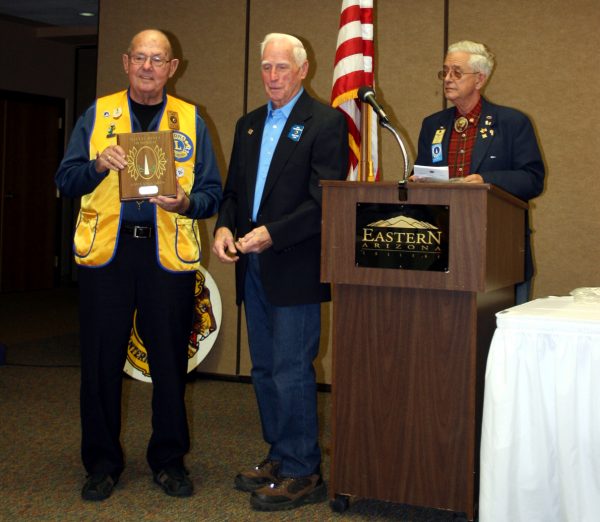 Your donation of $1000 to the Memorial makes you, or a person you wish to honor, eligible to become a member of the "One Thousand Vanguards". Only the first thousand individuals who donate will be able to become a Vanguard.
It is important to note that this donation is used to support the future expansion of the Memorial.  It does not go toward an LCIF donation, or a a Melvin Jones Fellowship.

You will receive a special plaque and your name will be displayed at the Melvin Jones Lions International Memorial.

Please fill in the form below to join us as a Vanguard.